You must have heard about a term called SEO either in the business communities or friend circles. But, before we go ahead with it, it is important to understand, what is SEO? In a simple way, SEO can be expanded as Search Engine Optimization. It is the best practice that enhances the quality and quantity of traffic to your website through the search results on local search engines. Let's check, how can you learn it online through the top 11 resources?
Conclusion
The above-mentioned resources provide the ultimate SEO knowledge, which boosts your business in a great way.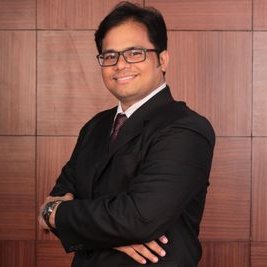 Written by:

Jitendra Raulo

Jitendra Raulo is the Founding Director at Aarav Infotech India Pvt. Ltd., a leading Web Design and Digital Marketing Company with 11+ years of experience and having headquarter in Mumbai, India, and Support Centre at Bhubaneswar, India, he is actively working with Start-ups, SMEs and Corporations utilizing technology to provide business transformation solution.